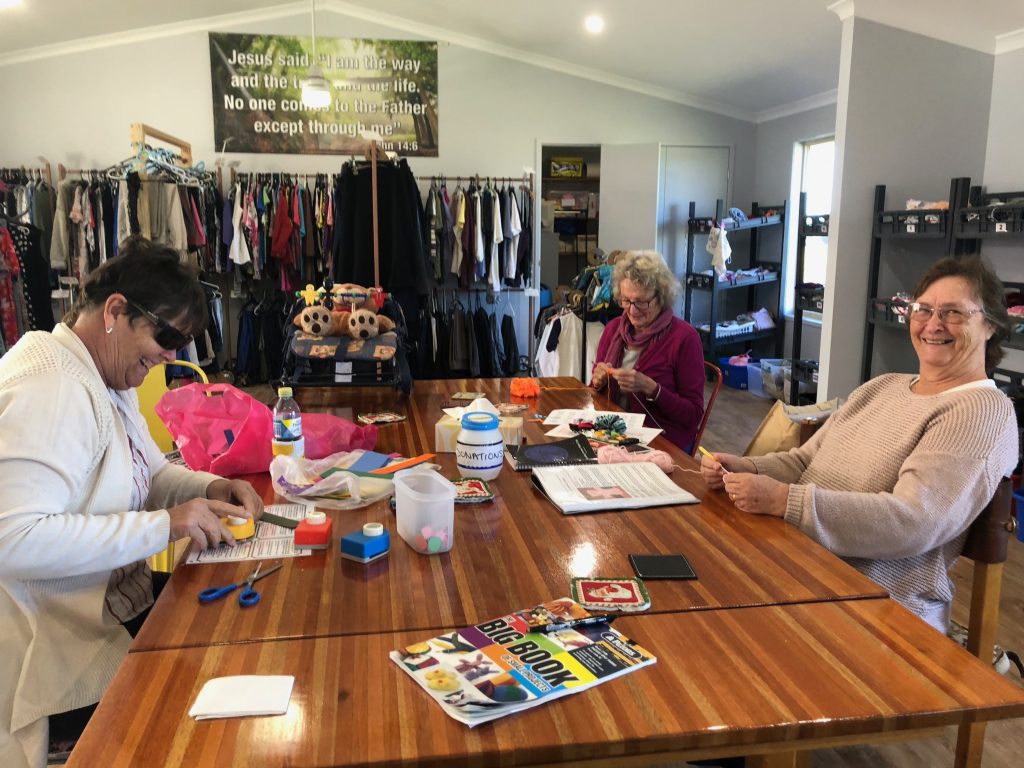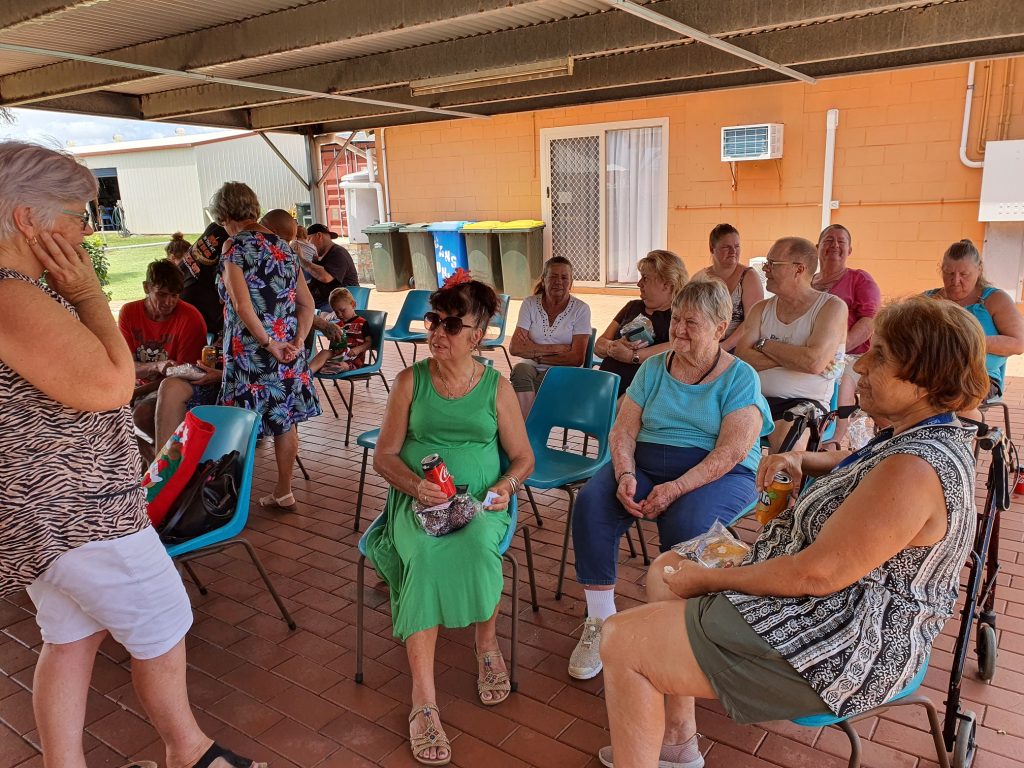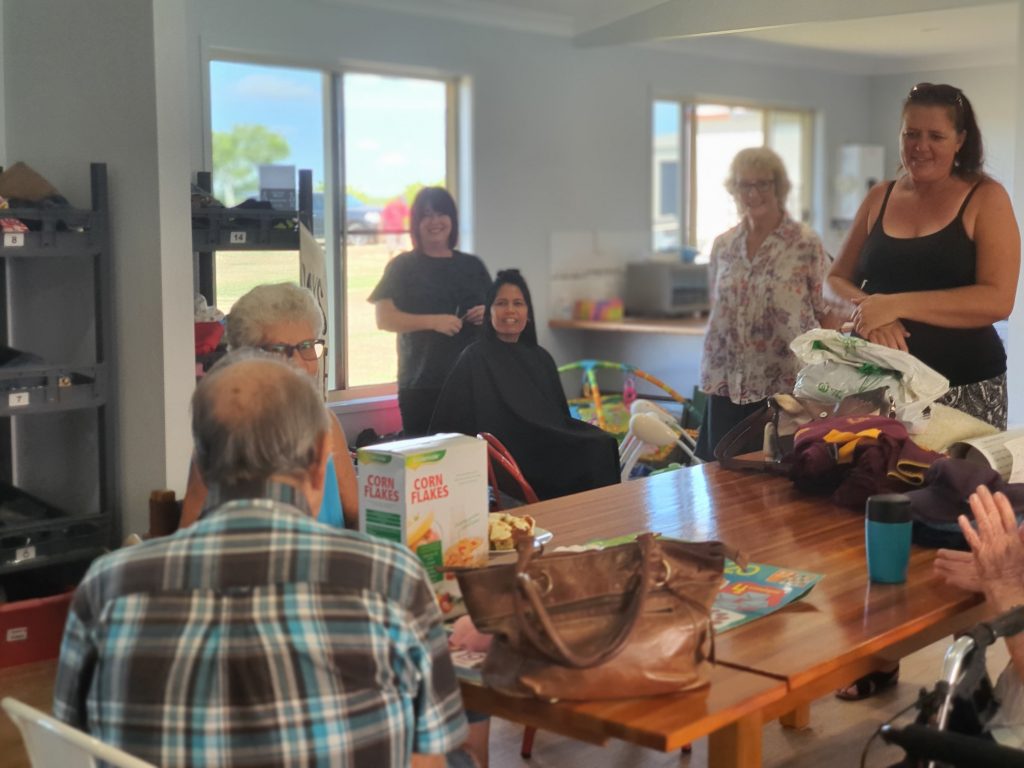 TIMES: 9-11:30AM TUESDAYS AND THURSDAYS
Care Hub is the place to connect. Volunteers and visitors alike enjoy the opportunity to share stories and ideas whilst browsing the free goods on offer or chatting over a coffee.
Donated goods are received, sorted and allocated to various uses, mostly for giveaway to disadvantaged families and individuals. Come in and check out what is available. Care Hub particularly focus on babies and children's clothing and nursery goods knowing how expensive it can be with growing little ones.
Or maybe you would like to be involved in the craft/sewing time on Tuesday 11.30 to 2.30pm. Always room for newcomers. Bring along your craft or learn new ones.
PLUS – we are known to have a bit of fun with a Fashion Parade with clothing items that come into Care Hub. With the emphasis on fun, it is a great time to meet and enjoy the occasion. Funds raised from the low reserve priced items go towards Care Hubs activities in serving those in need in the community.